Ask the candidates a question!
The first democratic presidential debates are in just a few days! Make a short video asking the candidates the questions YOU want answers to!
Got a burning question about immigration? abortion? healthcare? or student loans? Make a short video telling the candidates what you want to hear from them on the debate stage.
Preview your Video
This is how your video will look like with our branded animated overlays. Give it a watch before submittting for approval! If you don't like what you recorded, remember you can always retake as many times as you need.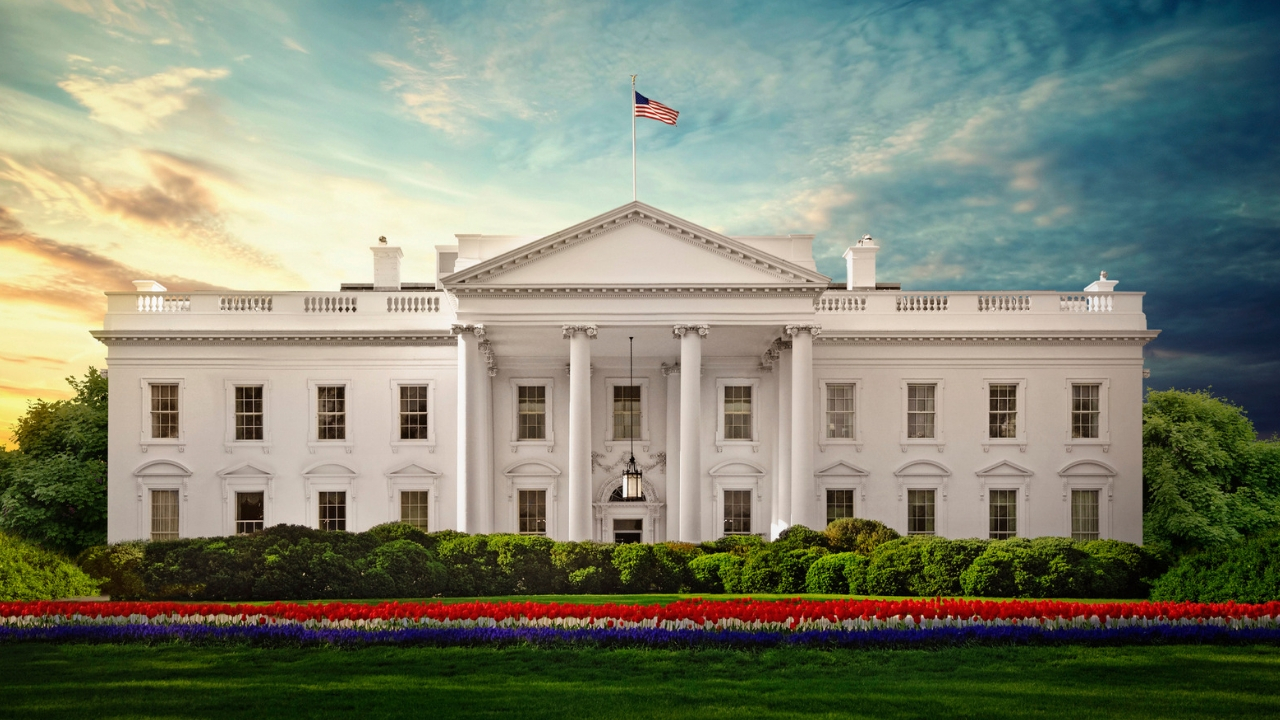 Other Issues To Take Action: