Coronavirus response
The Senate has now reached a deal on its third COVID-19 response package. Indivisible believes that the deal falls well short of what we need in this moment of crisis. We're demanding that House Democrats make necessary improvements to the bill before voting.
Tell your House Representative to increase election security, improve cash assistance and make it available to all, expand Medicaid funding, expand paid sick leave, and support front line workers.
Preview your Video
This is how your video will look like with our branded animated overlays. Give it a watch before submittting for approval! If you don't like what you recorded, remember you can always retake as many times as you need.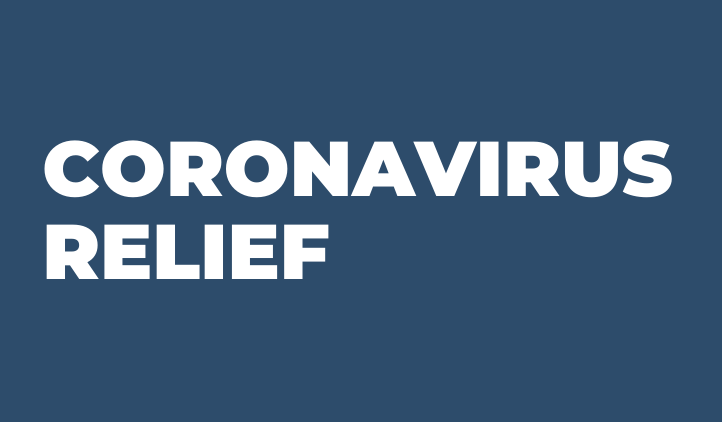 Need Inspiration? Watch Other User's Stories
Watch all Videos
Other Issues To Take Action: