Protect Our Elections During Coronavirus
Senator Elizabeth Warren has introduced a plan to assist states in expanding vote-by-mail for this November's election.
Record a video to your senators to demand they support Elizabeth Warren's plan and why Congress must act now to protect our democracy before November.
Preview your Video
This is how your video will look like with our branded animated overlays. Give it a watch before submittting for approval! If you don't like what you recorded, remember you can always retake as many times as you need.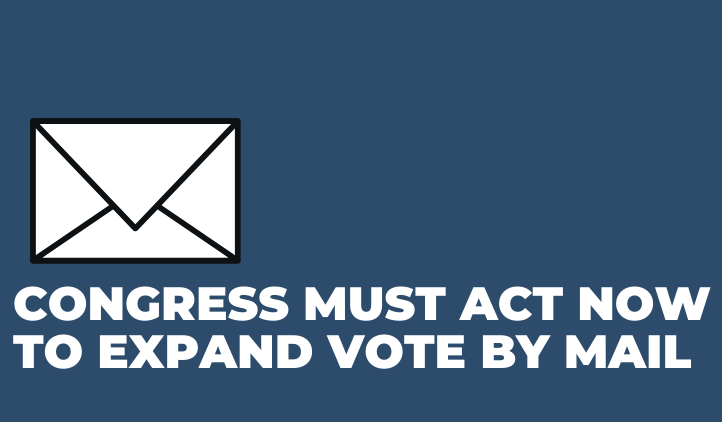 Other Issues To Take Action: